Scott Boatright
Palmetto Iron and Forge
www.palmettoironandforge.com
Mr. Boatright's Testimonial
" Hello, I would first like to say, I generally don't do recommendations or referrals, when I do, it puts my reputation and credibility on the line, it takes a lifetime to build a reputation and only one bad move to destroy it. I will back your product (Sparksandarcs.com) as the best I've used. The quality, longevity, and overall price are amazing. I'm sure every shop owner and manager has seen the amount of waste with other brands, it's like throwing money in the trash, your product surpasses my expectations at all levels, I was purchasing 100 Flap discs and 150 cutoff wheels a month, now I've cut it in half!
Thank you for the amount of time and effort you invested in "reinventing the grinding wheel" right now you are the best-kept secret in the fabrication industry, but all someone has to do is try your product and they too will be a repetitive customer. "
THANKS!! Scott Boatright
Palmetto Iron & Forge South Carolina
TIMELESS TRADITION FOR TODAY
At Palmetto Iron and Forge, they are honoring the timeless history of traditional hand forged blacksmithing while offering you the finest quality products on the market today. With 5 generations of knowledge, they embrace the techniques and methods that have been passed down to them by mentors and combine them with today's modern technology, allowing them to provide you with the very finest in architectural and decorative ironwork for your home, garden, and business. They welcome design ideas and aspirations, as well as many design templates to choose from.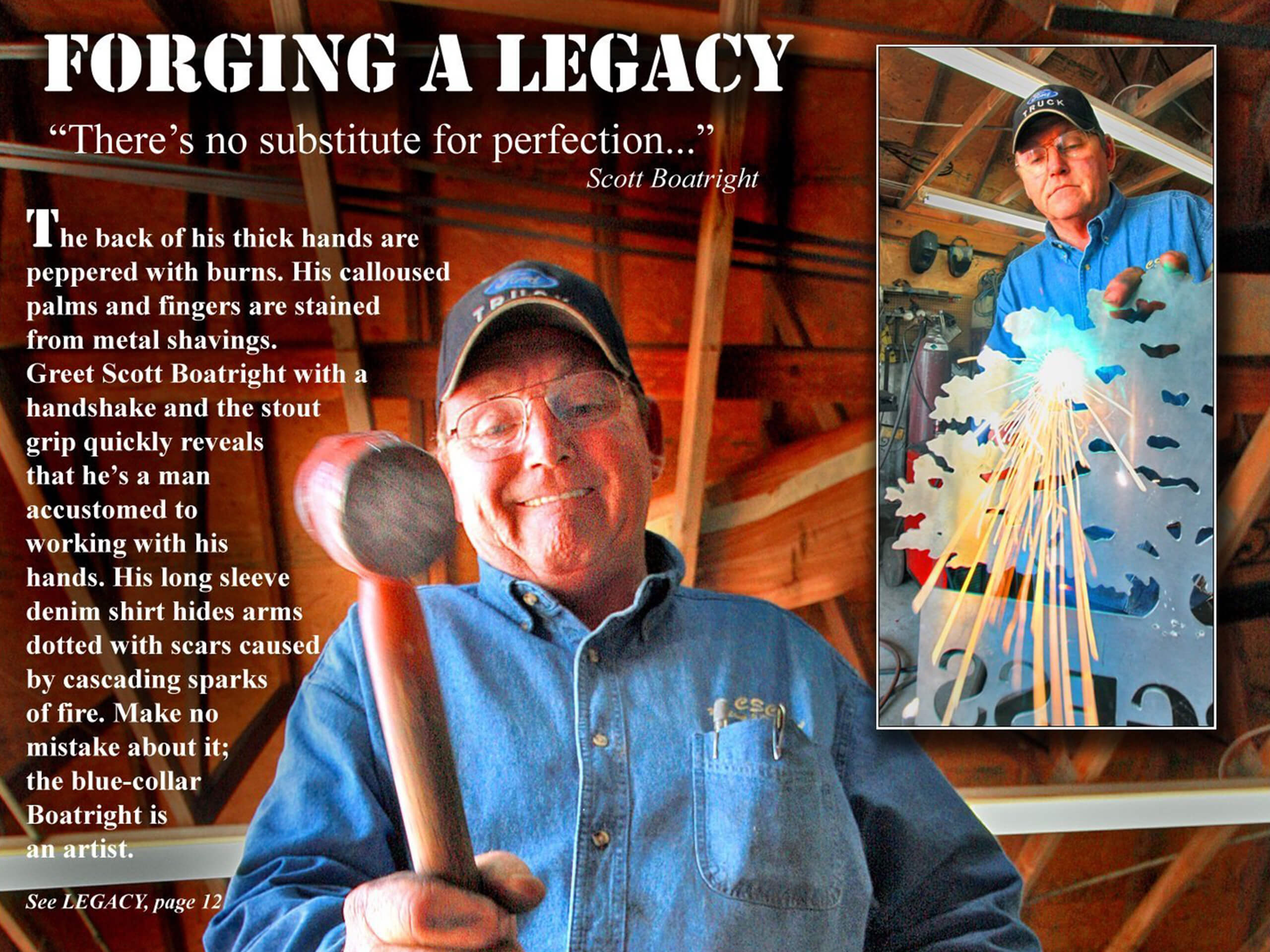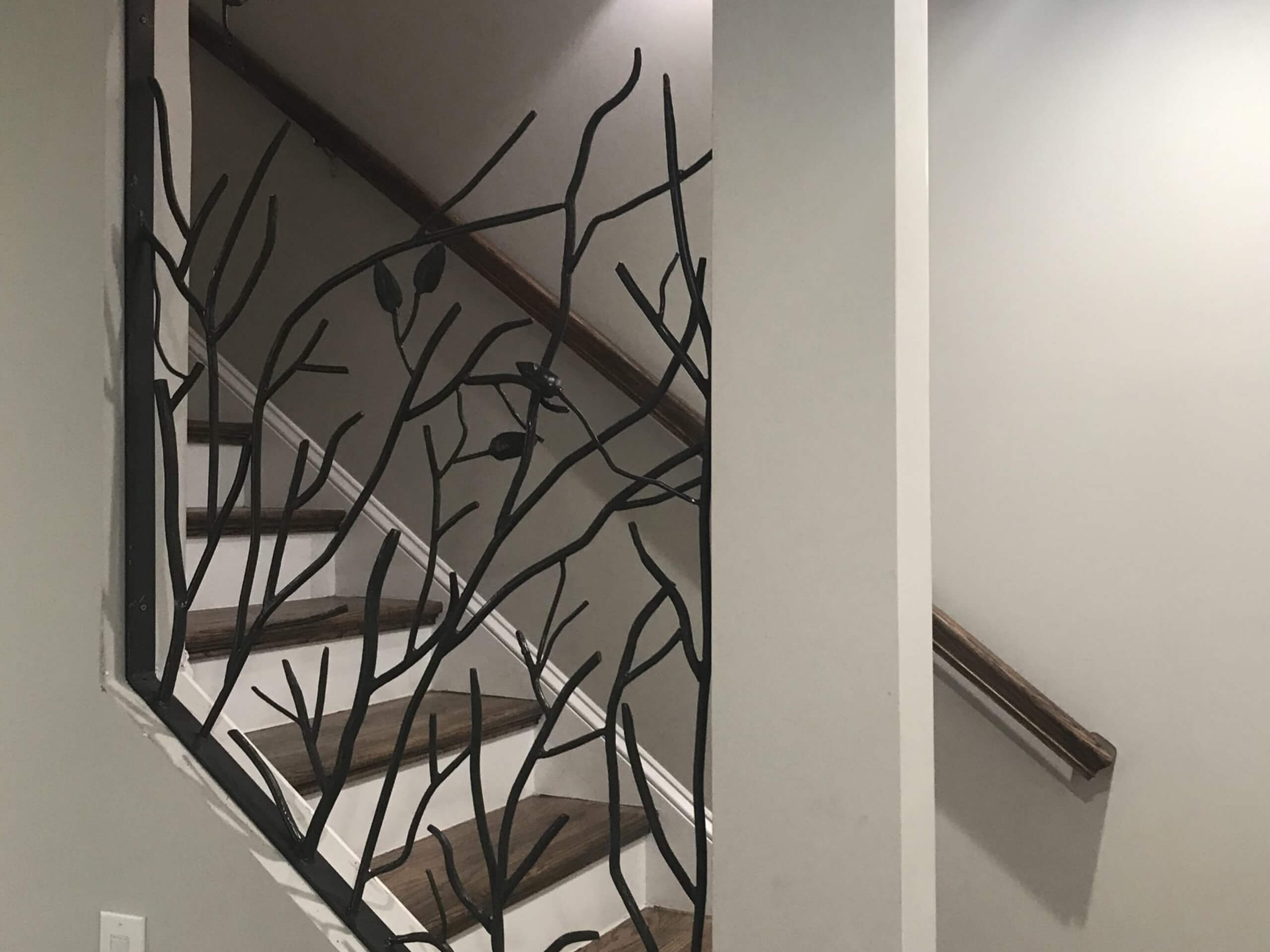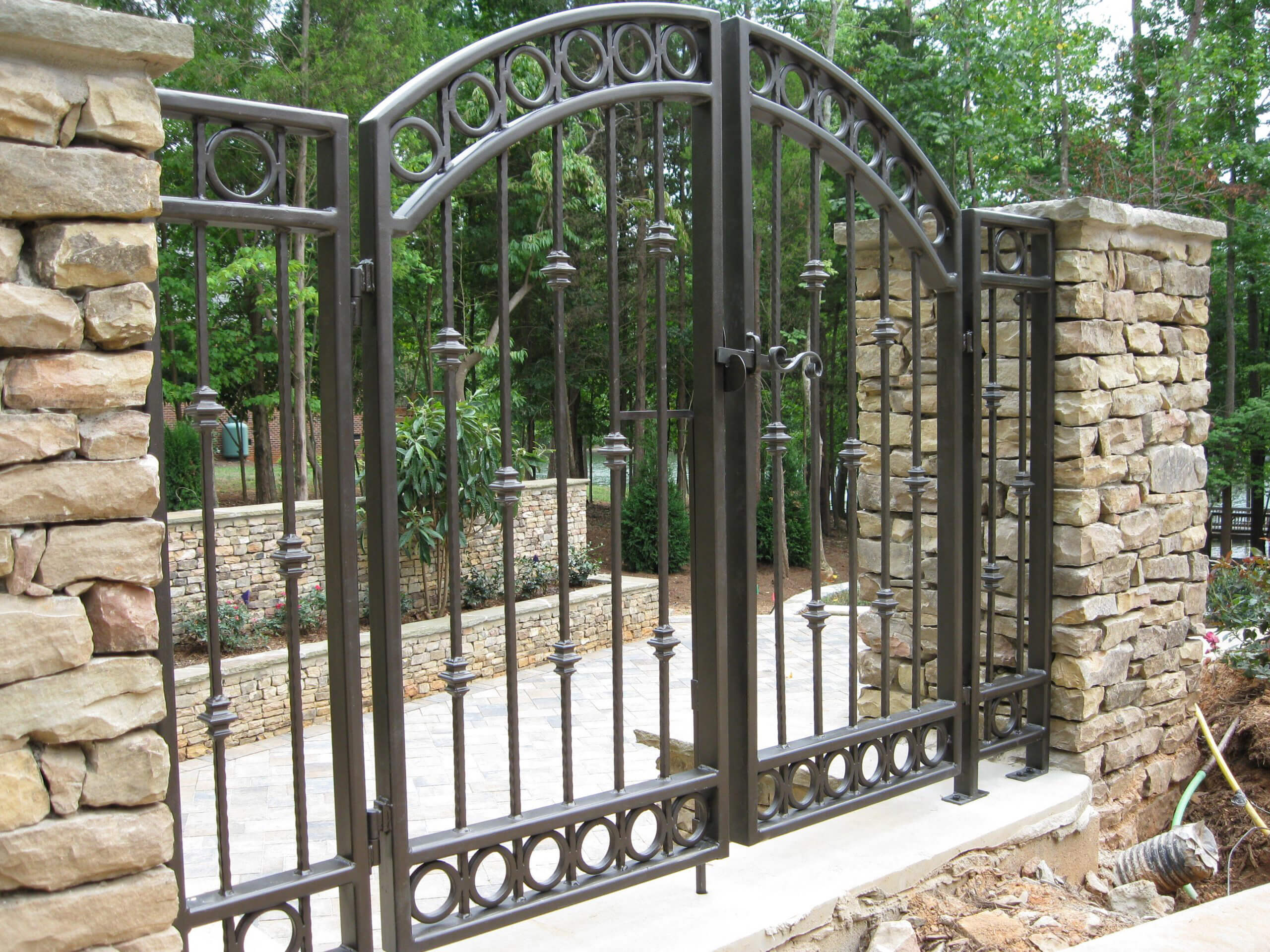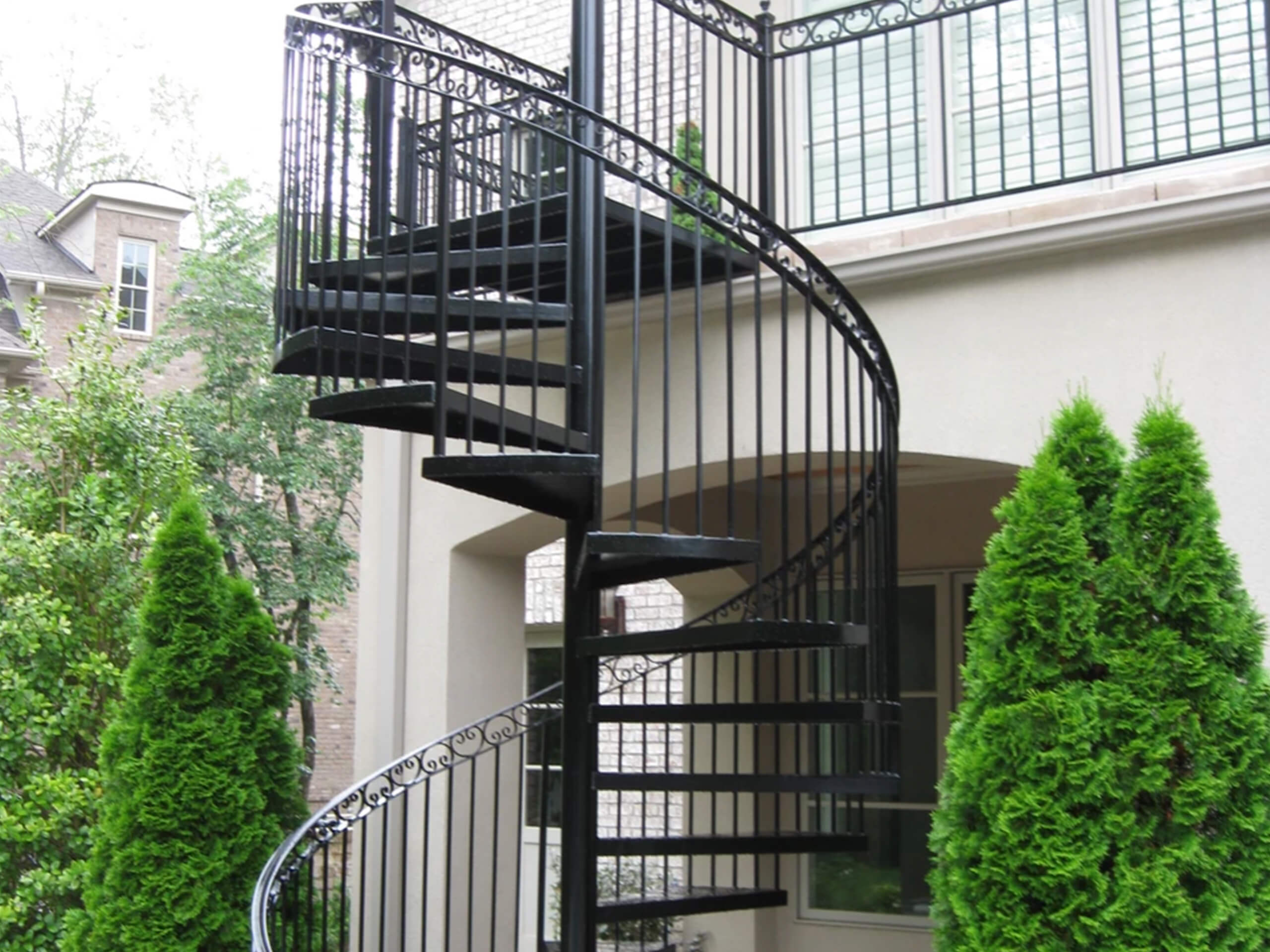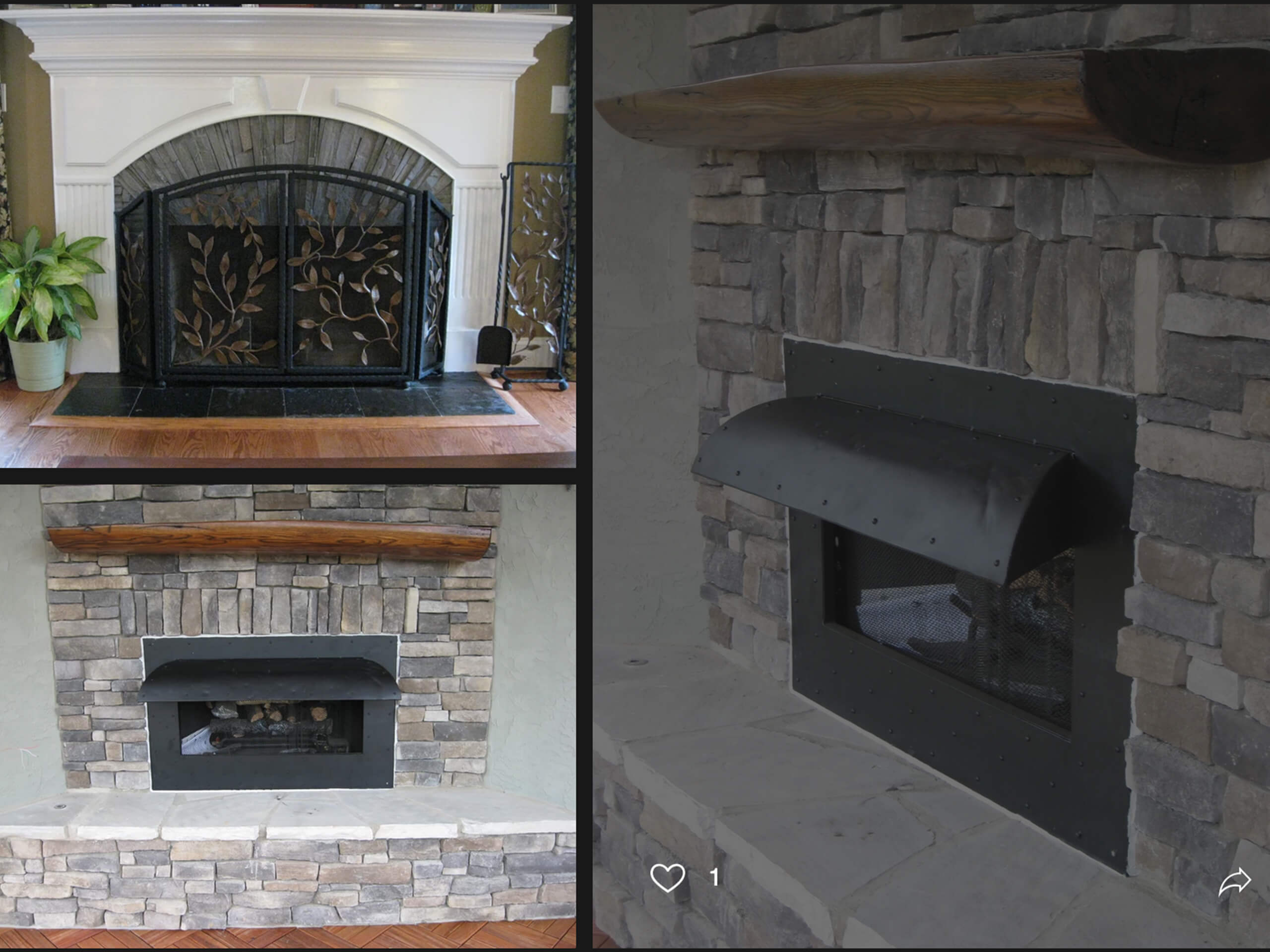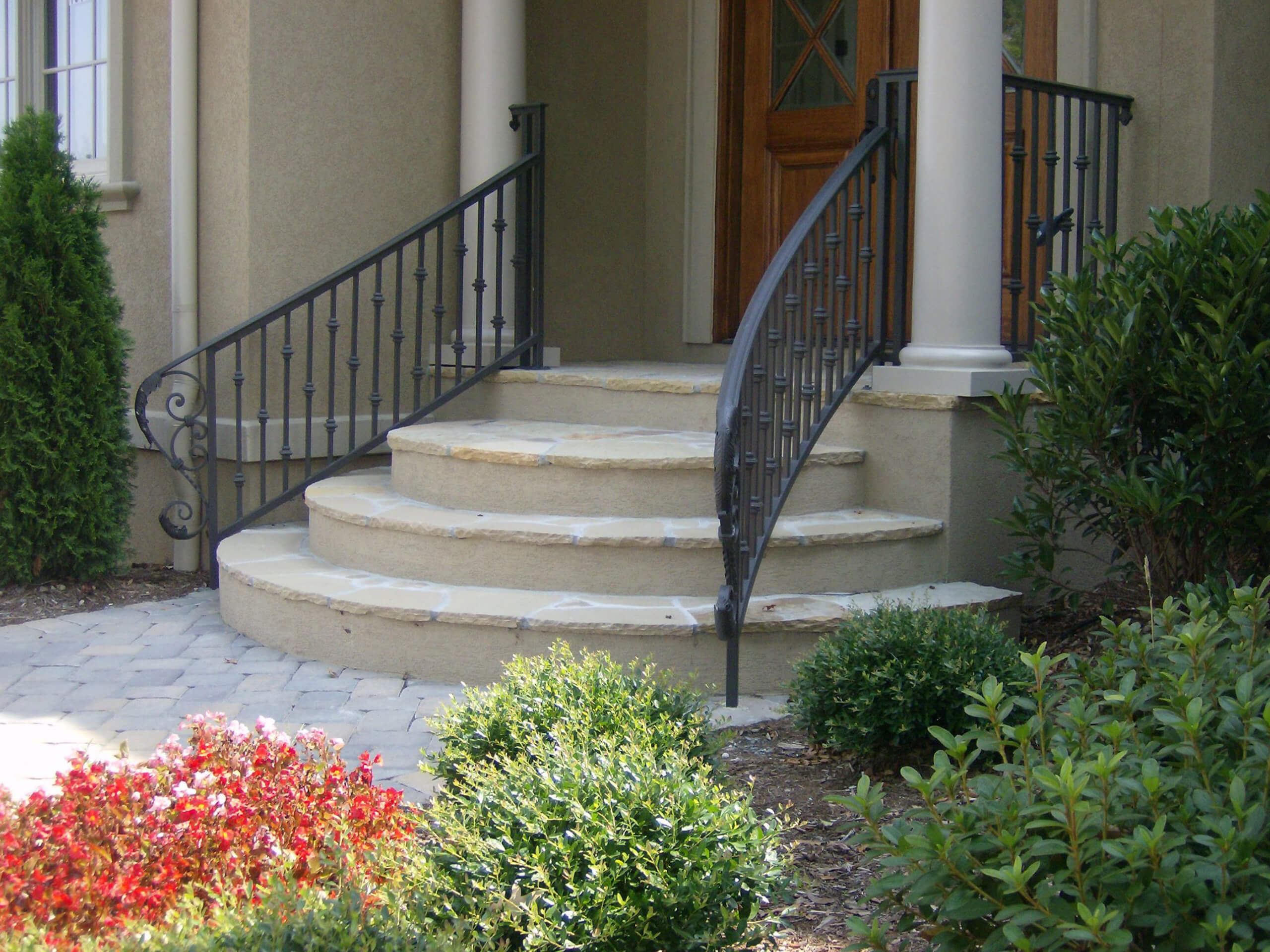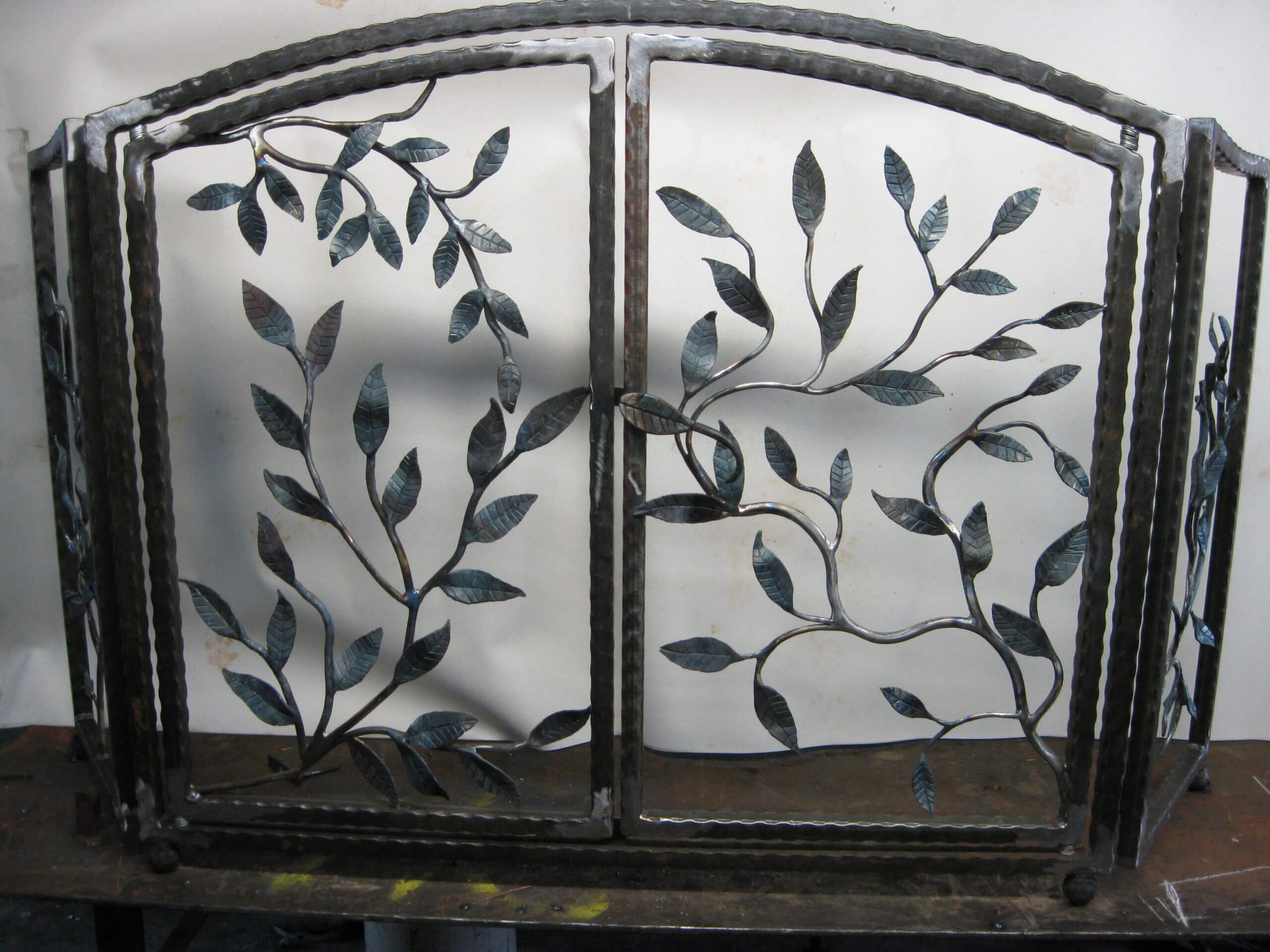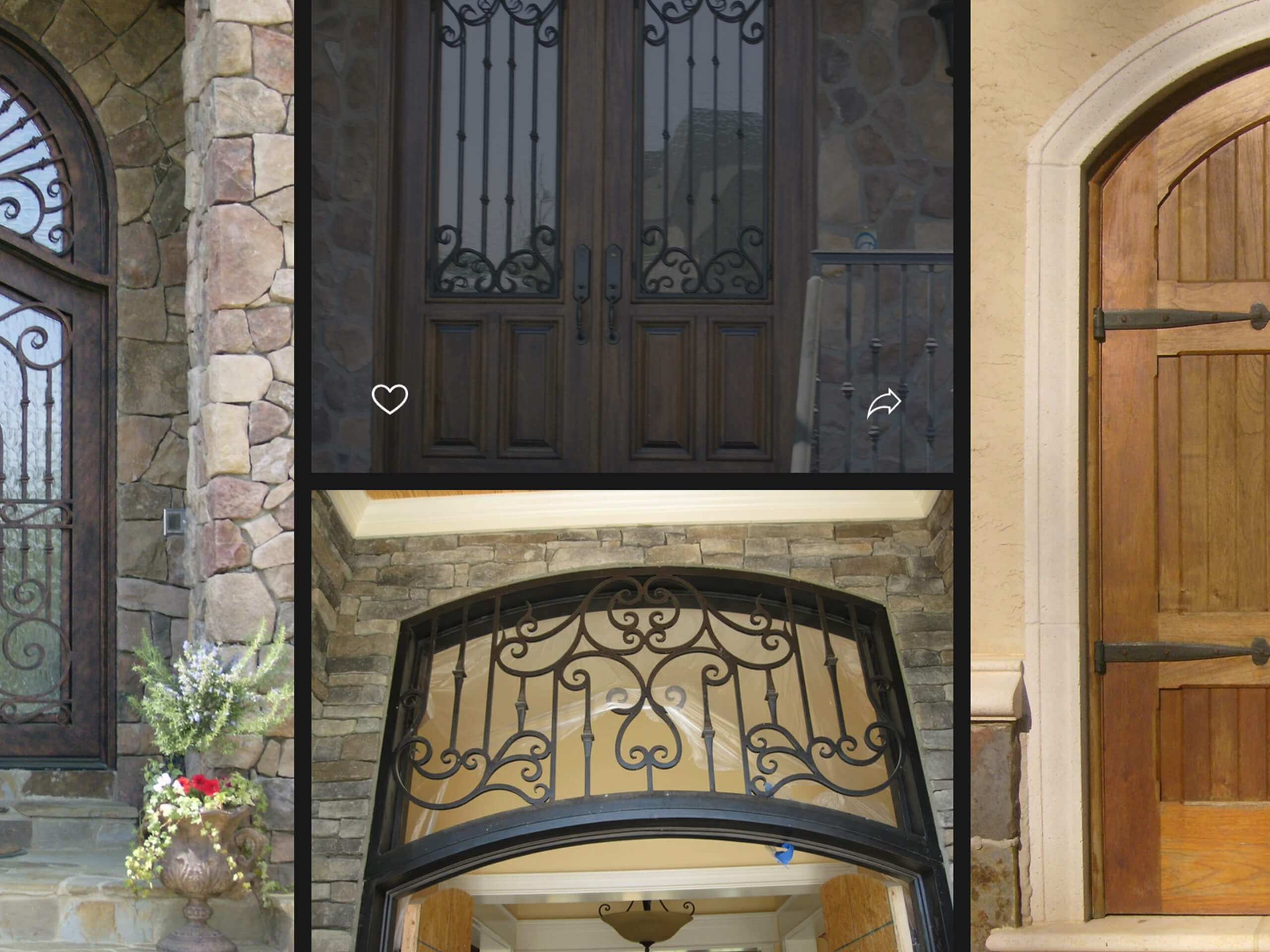 Send Us Your Project!
We post all the cool, weird, mastery and interesting work by our customers. Just submit your photos and any descriptions and we will proudly post and make sure you get the credit you deserve. We appreciate the skills in all forms of fabrications, enjoy the spotlight.